DORMATIC DOOR CONTROL SPECIALIST PTE LTD
DORMATIC Door Control Specialist Pte Ltd established in Singapore (1988) , DORMATIC Door Control Specialist Pte Ltd has been in the forefront of providing advanced and up to date "Doorway Solution".
The core of the business success is aimed at being a 'one-stop' solution in supplying and installation of quality Manual and Automatic door systems to both private and corporate needs. Since its inception , the company has built a reputation for itself as a reliable and trusted Supplier / Installer that our customers will attest to.
OFFICIAL DISTRIBUTOR OF MULTIPLE BRANDS
DORMATIC DOOR CONTROL SPECIALIST PTE LTD is officially the sole distributor /agent and installer in Singapore for the following list of world-renowned brands of doorway technology and accessories.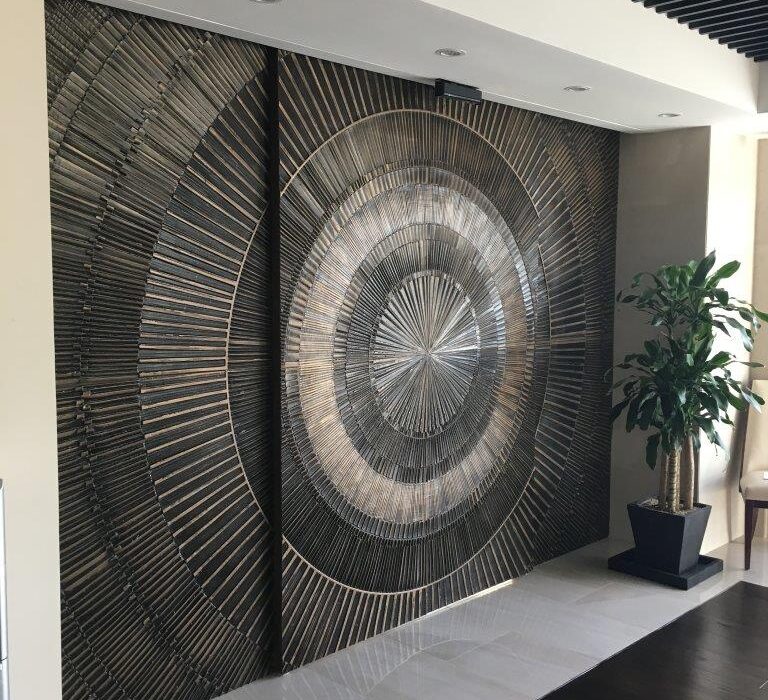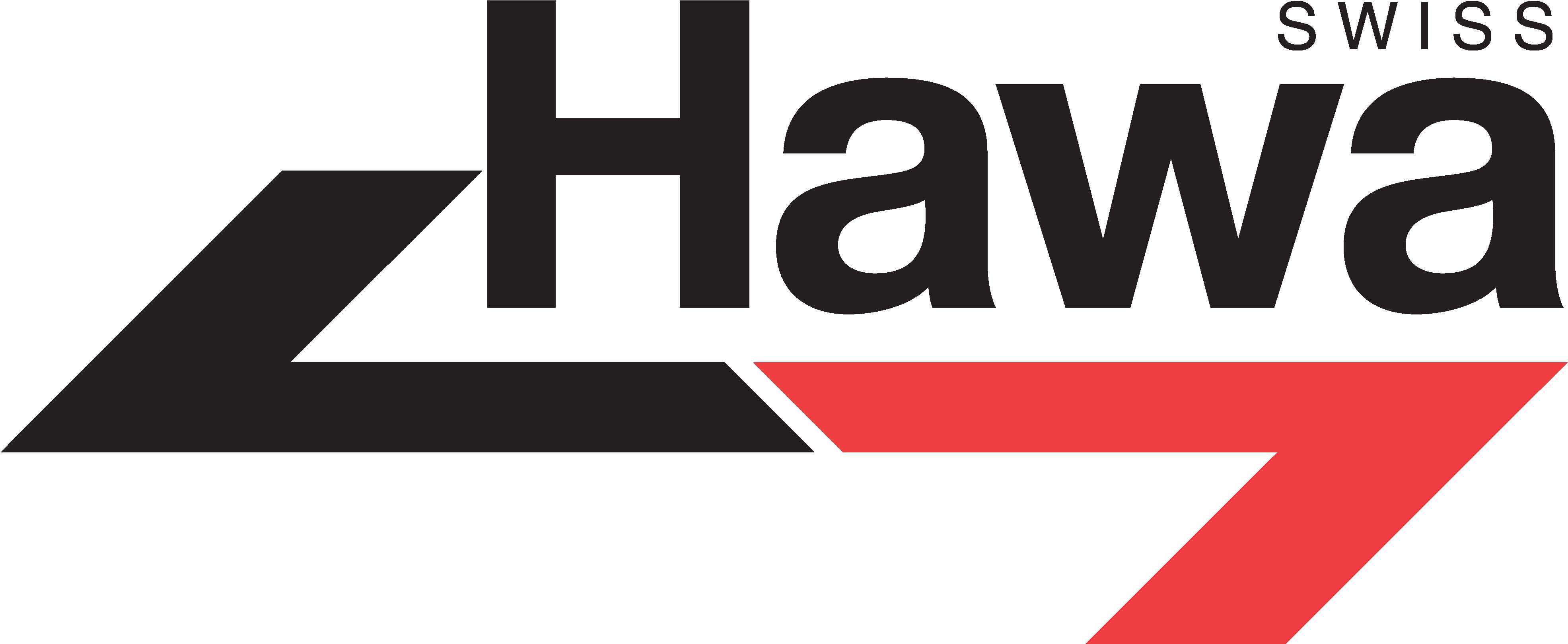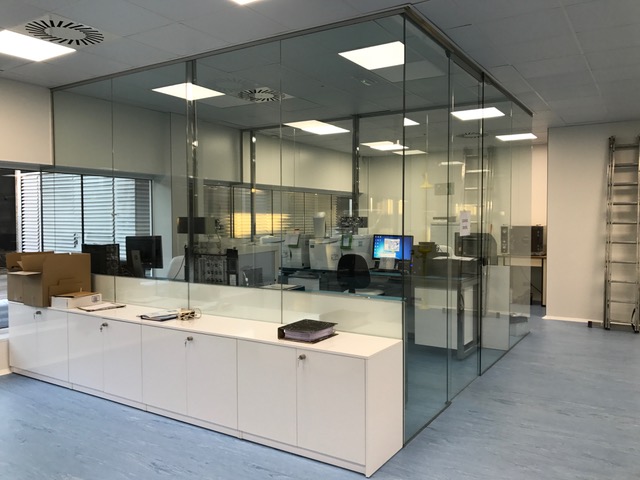 OUR SERVICES
Expert Doorway Solution Services with a wide range of quality products at hand, we can confidently say that there is no project too small. no problem too big and none more affordable than the quality products and reliable services you pay us for. When our clients do business with us. they can be confident that we will execute it to the highest standards at all times. 
We provide the best people for the job to resolve the problem at hand while maintaining a high standard of service. DORMATIC constantly strives to be the market leader and the benchmark in providing quality products and services to all our valued clients worldwide. We are always looking to innovate and change to gear our customers and ourselves towards the New Economy.
CONTACT US

2 Senang Crescent Singapore 416576
Phone : (65) 6253 1988 / Fax: (65) 6253 3832
Email : sales@dormatic.com.sg