GILGEN CMS
Gilgen Custom-Made Solutions - individual solutions created for you
Complex requirements with regard to function, size or architectural design require individual solutions, whether the doors and gates concerned are to be used in tunnels, on cable cars, in public or commercial buildings, on industrial premises or elsewhere.
Possible configurations
• Drive systems for tunnel doors, elevators, spray-painting cabinets, lifting equipment
• Sliding doors with drive unit embedded in the floor
• All-glass sliding doors
• Automatic door systems for cable cars and access/egress points
• Window-raising/lowering drive mechanisms
• Drive mechanisms for radiation-resistant doors
• Internal doors on trains (e.g. separation between first and second class)
• etc.
Service performances

• Feasibility studies / design studies / country-specific applications
• Technical support Sales Switzerland and international
• Offers for special installations
• Construction / calculation / implementation drawings
• Order processing and project management
• Technical assistance during the installation phase
• Customer service performances for implemented installations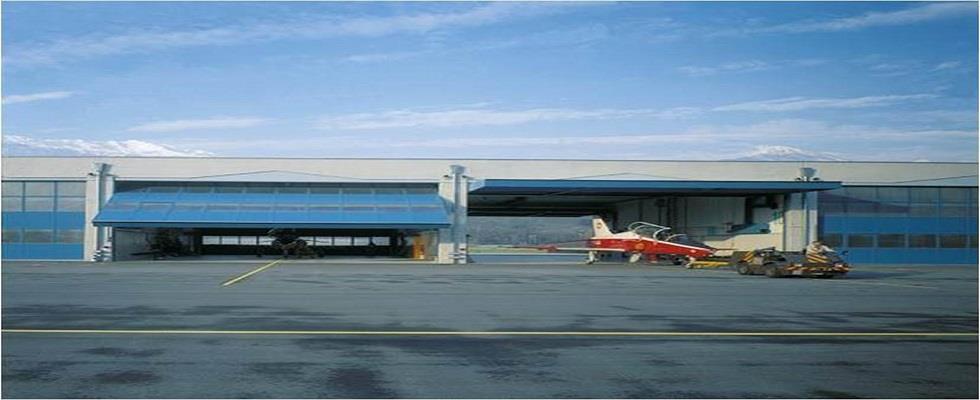 Customise solution for commercial

Sliding mechanism under the flooring
Dimension 23 m x 15 m, weight 20 Tons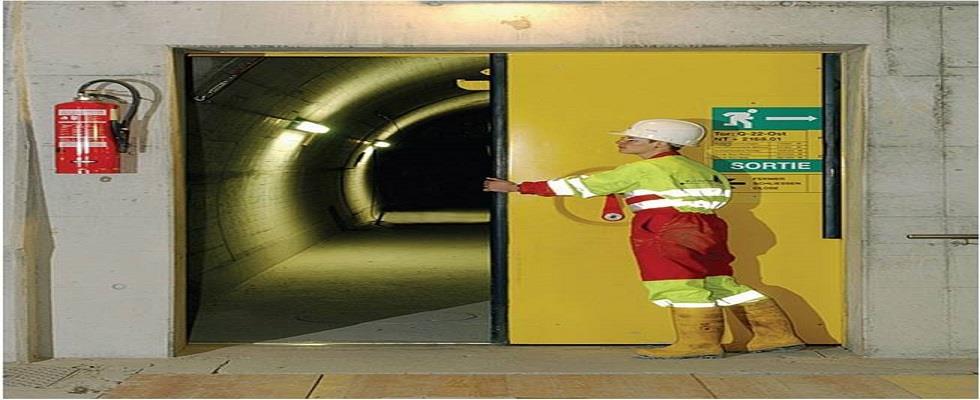 Dimensions: 2×2.2m // 3×2.2m, flame protection EI 90, stainless steel V4A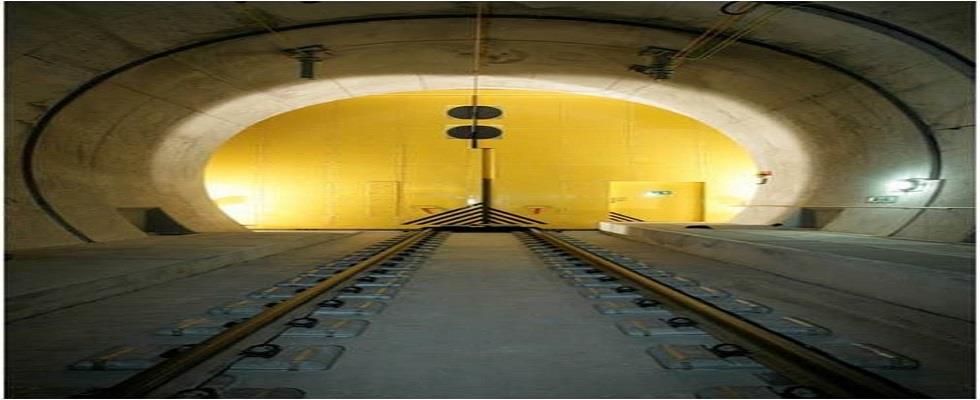 Bi-parting sliding doors, dimensions: 7.6 m x 7.2 m, weight per door leaf: 11.2 Tons, flame protection EI 90, stainless steel V4A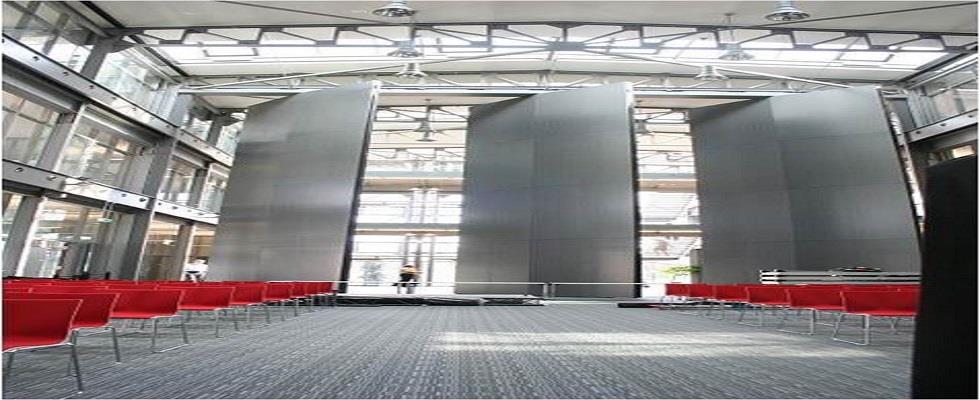 Jumbo louvers Geneva, Serono
2 facades with 3 panels each, panel dimensions 3.8 m x 13 m, weight per panel 5000 kg, inflatable sealing profiles